Register new Account
Creating an iplocate account is quick and easy. To create a new account, please fill in the information below.
All fields marked with ( * ) are required.
Registering an iplocate account allows you to: access selected exclusive content, download resources, register application in order to use our IP Intelligence API, manage your application settings, access developer content and code.
Pricing Plans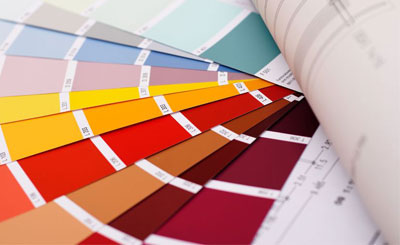 more info +
The iplocate IP Intelligence Service provides a variety of pricing plans to meet your needs: Developer, Basic, Professional, Enterprise. For more details, please check our Pricing Plans.