IP 2 Hostname
iplocate IP 2 Hostname tool provides you the Hostname of the IP Address that you want to resolve.
Please enter the IP Address and click the Hostname Lookup button to get the result.
Above is shown the name of the computer that is using this web service. If this computer is behind a firewall or uses a proxy server, the name shown will be that of the firewall computer or proxy server.
The process of finding the hostname from an IP Address involves sending a message to the IP Address and requesting the computer located at that IP Address to return its name.
This iplocate service is free of use and is given as it is. apilayer assumes no liability whatsoever for any loss, damage or destruction caused by the use of this iplocate service and/or information obtained from its usage.
Pricing Plans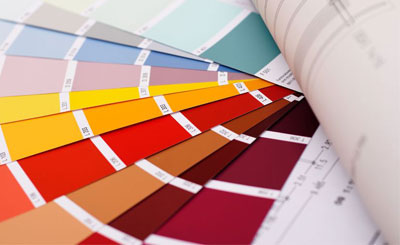 more info +
The iplocate IP Intelligence Service provides a variety of pricing plans to meet your needs: Developer, Basic, Professional, Enterprise. For more details, please check our Pricing Plans.