Subscribe Newsletter
To subscribe newsletter, please fill in the information below.
All fields marked with ( * ) are required.
How it works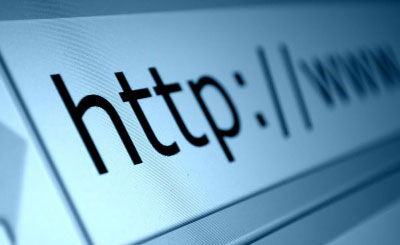 learn more +
Within minutes, our API can help you create a connection with your website visitors. Anyone can do it, it's that easy. Read iplocate Developer API Guide.