CIDR Calculator
iplocate CIDR Calculator tool enables CIDR Network calculations using IP Address, CIDR Netmask, Mask Bits, Maximum number of Subnets and Addresses. This iplocate tool returns Wildcard Mask, Broadcast Address, CIDR Network and Range of usable IPs.
Please enter the IP Address and select one of the following fields: CIDR Netmask, Mask Bits, Maximum Subnets or Maximum Addresses.
The following are read only fields: Wildcard Mask, CIDR Network (Route), Net: CIDR Notation, CIDR Address Range.
If you want to know more about CIDR (Classless Inter-Domain Routing), please check out the following page: Wikipedia: Classless Inter-Domain Routing.
This iplocate service is free of use and is given as it is. apilayer assumes no liability whatsoever for any loss, damage or destruction caused by the use of this iplocate service and/or information obtained from its usage.
Pricing Plans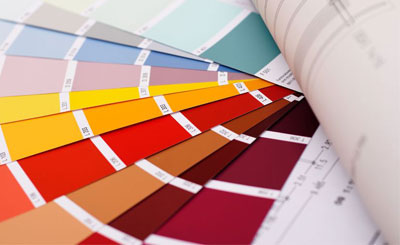 more info +
The iplocate IP Intelligence Service provides a variety of pricing plans to meet your needs: Developer, Basic, Professional, Enterprise. For more details, please check our Pricing Plans.